Services are available Online and In person
Any Therapy Sessions exceeding the scheduled duration will be additionally charged at INR 500 (or 6$) per 20 minutes, Online or In Person.
Soulful Retreat(Location- Goa)
Check out the FAQs to choose the right session
These scientific-based therapy sessions and workshops which have spiritual essence to them are specially designed for anyone who is looking to improve their quality of life. Each of the modalities given here helps to release negative thought forms from the mind and helps to heal the body and soul from past, present, and future anxieties and unpleasant issues an individual may be facing. These therapies and workshops are designed to improve career, business, relationships issues, and relationships with children and are also helpful to release repeating negative self-sabotaging thought forms and bring more balance and clarity to your life's journey.
Book us for your next Event
What Our Clients Say About Our Sessions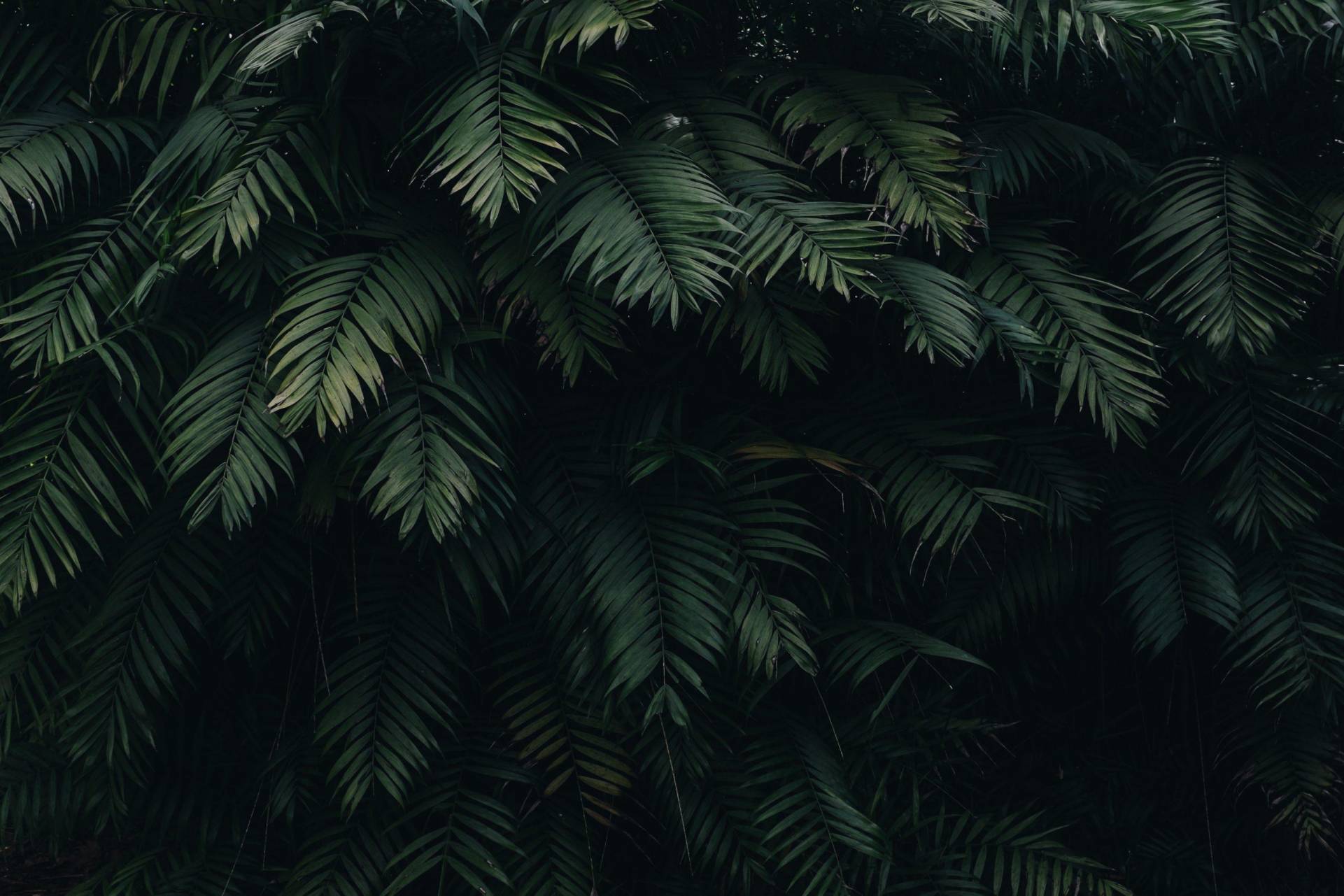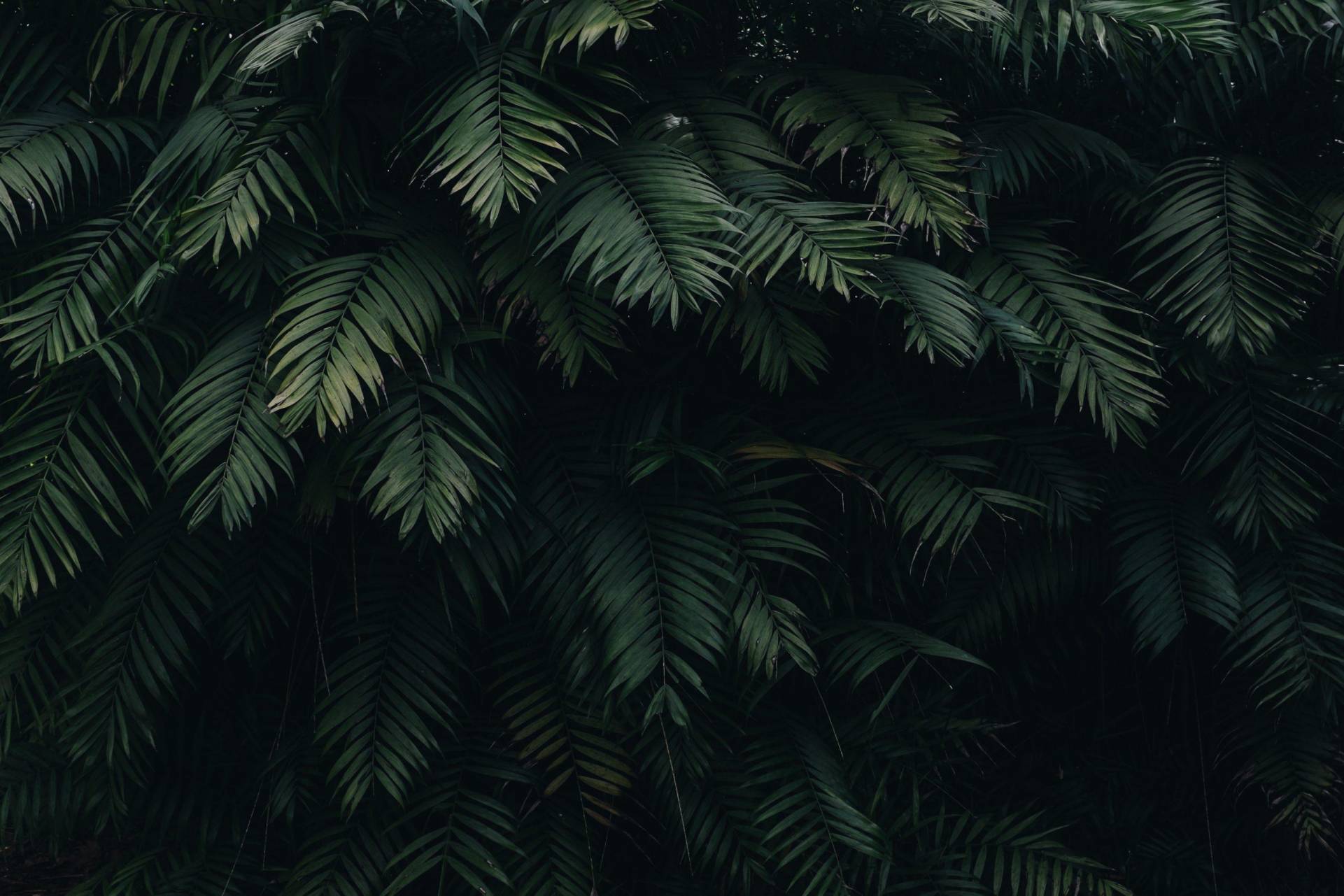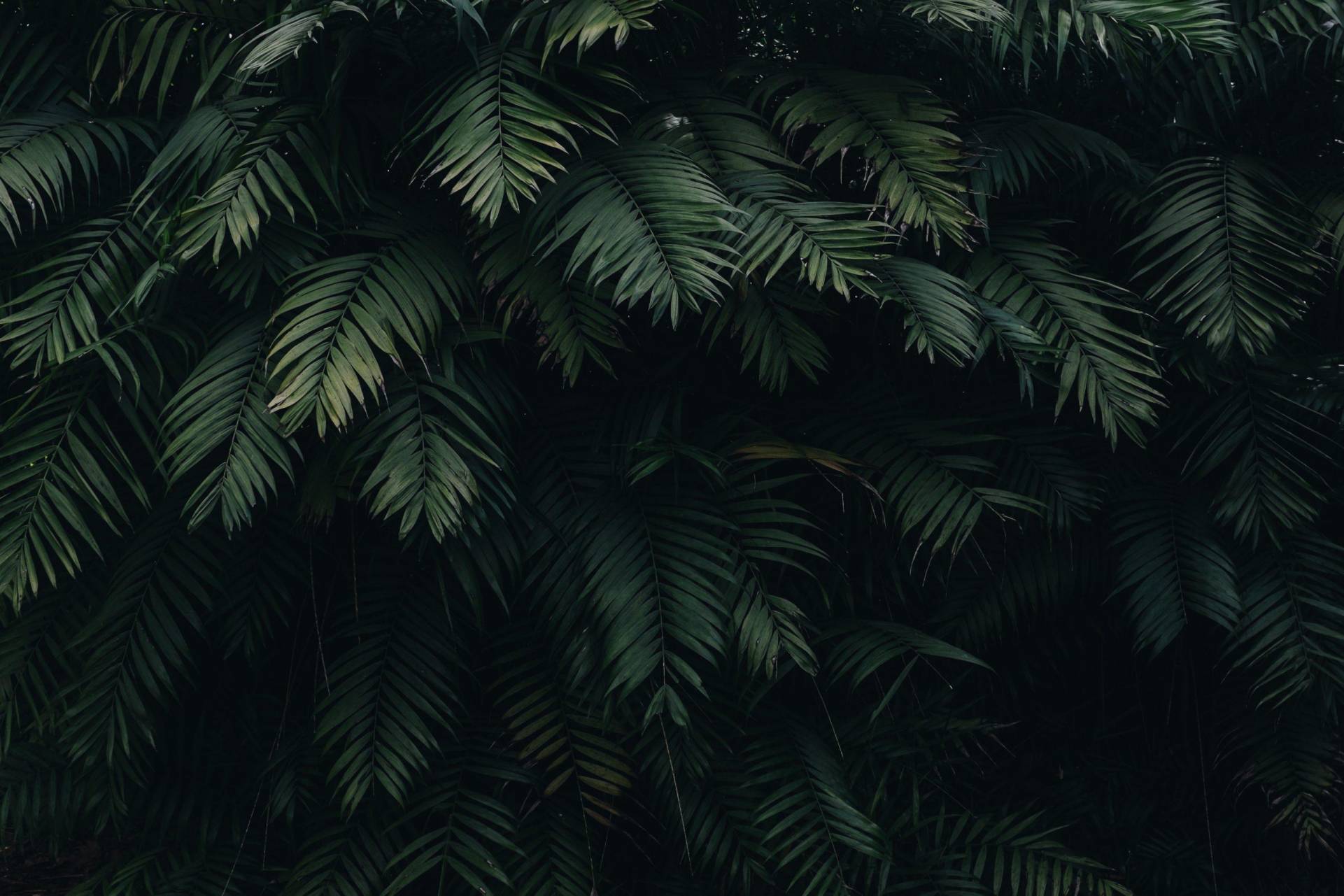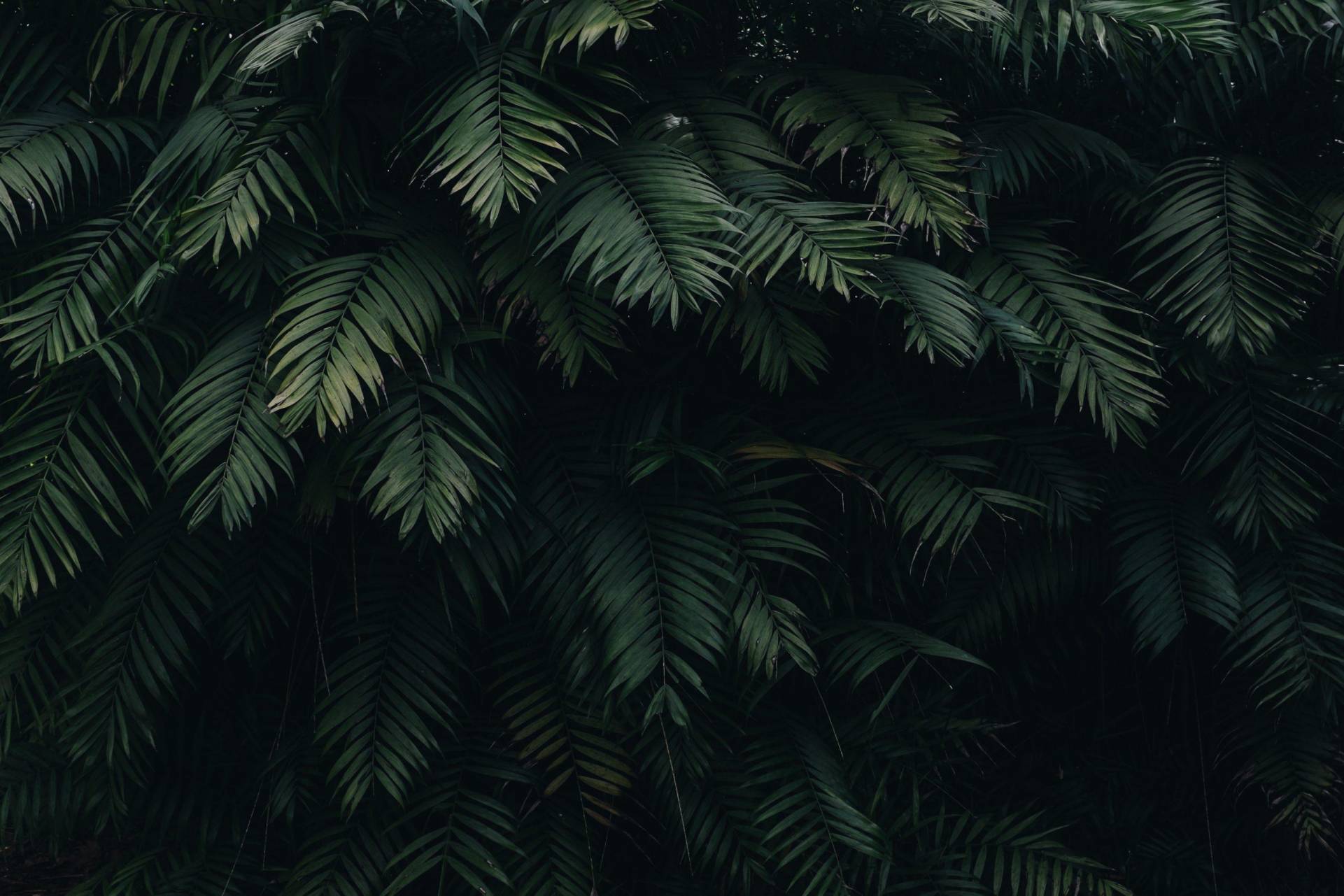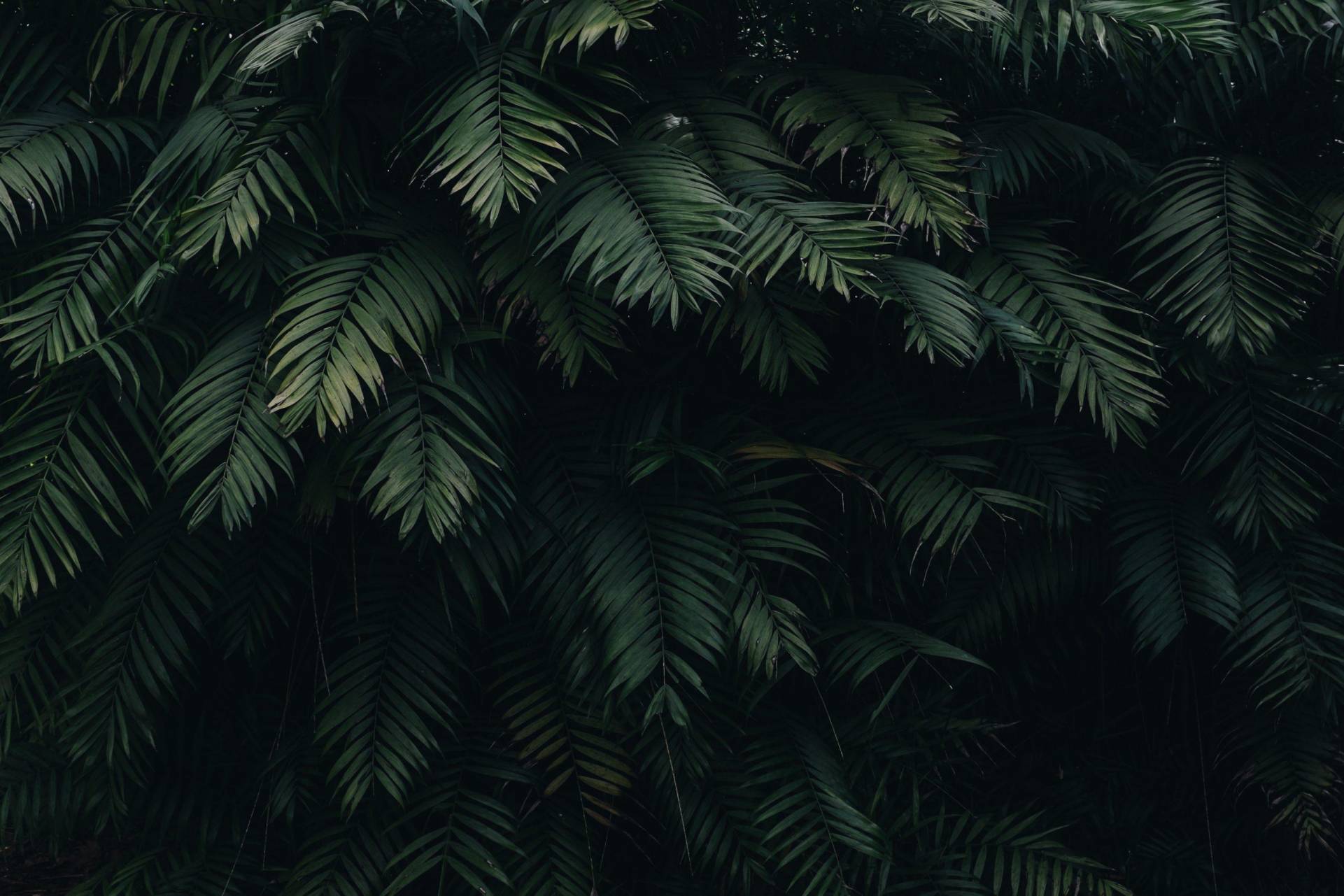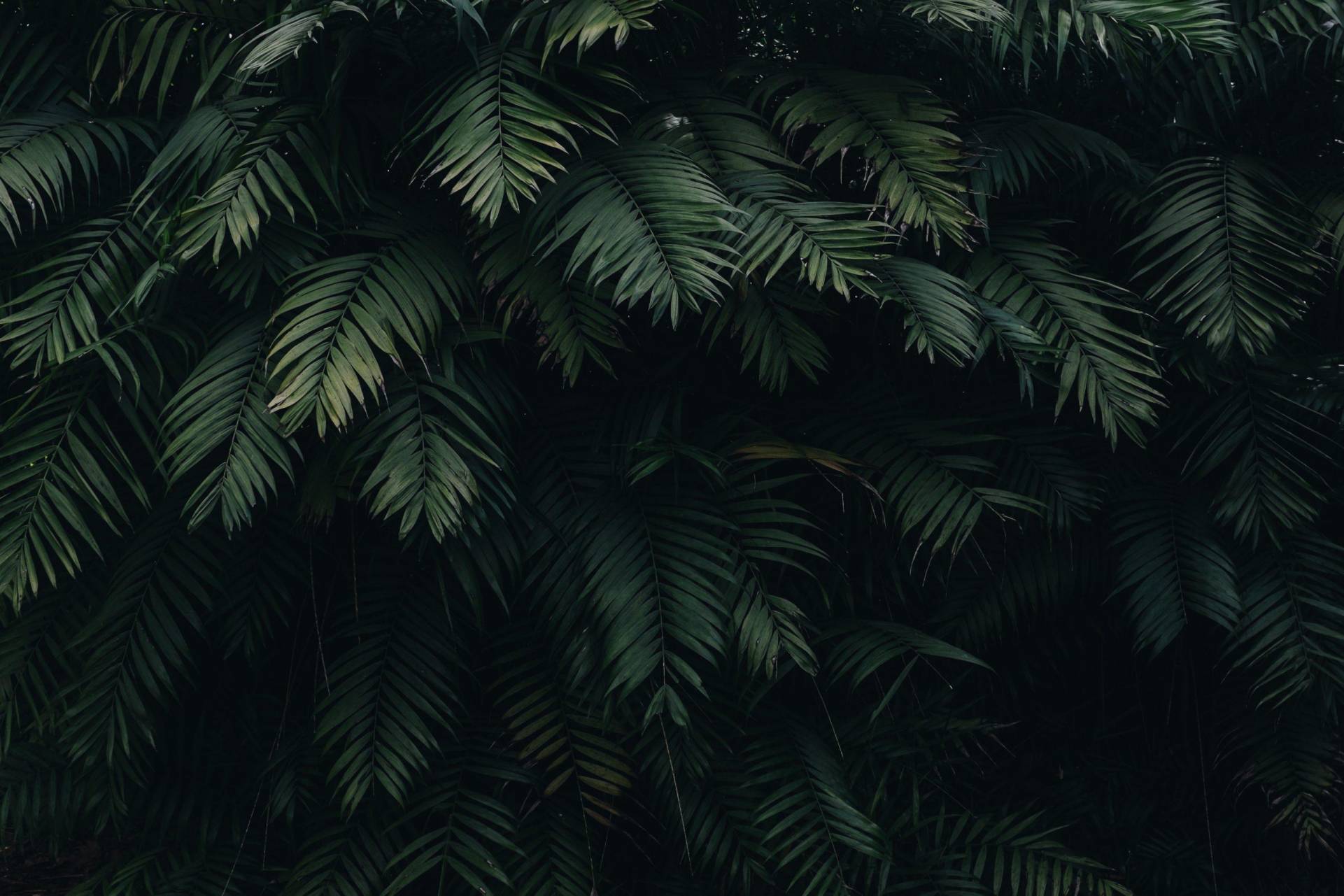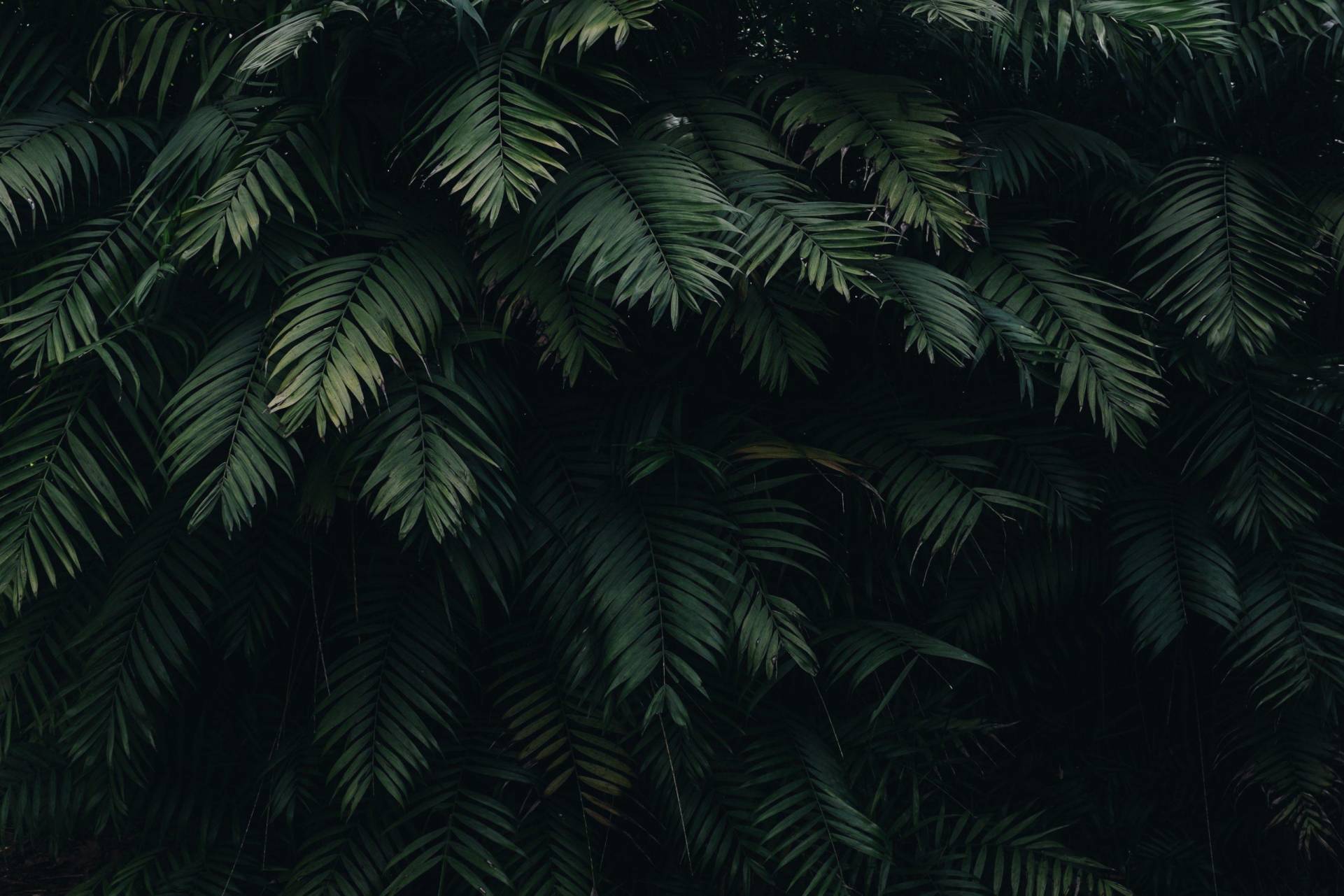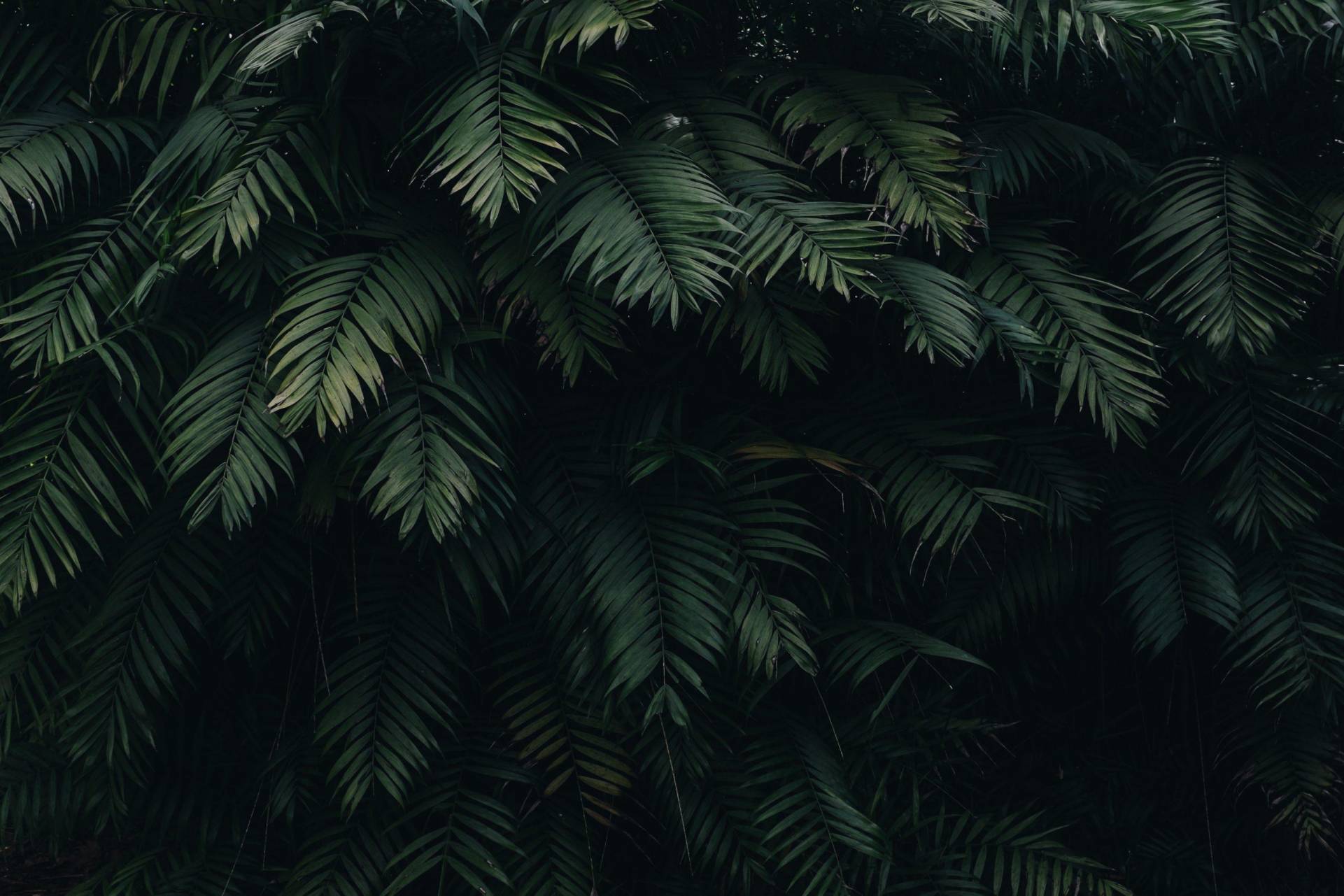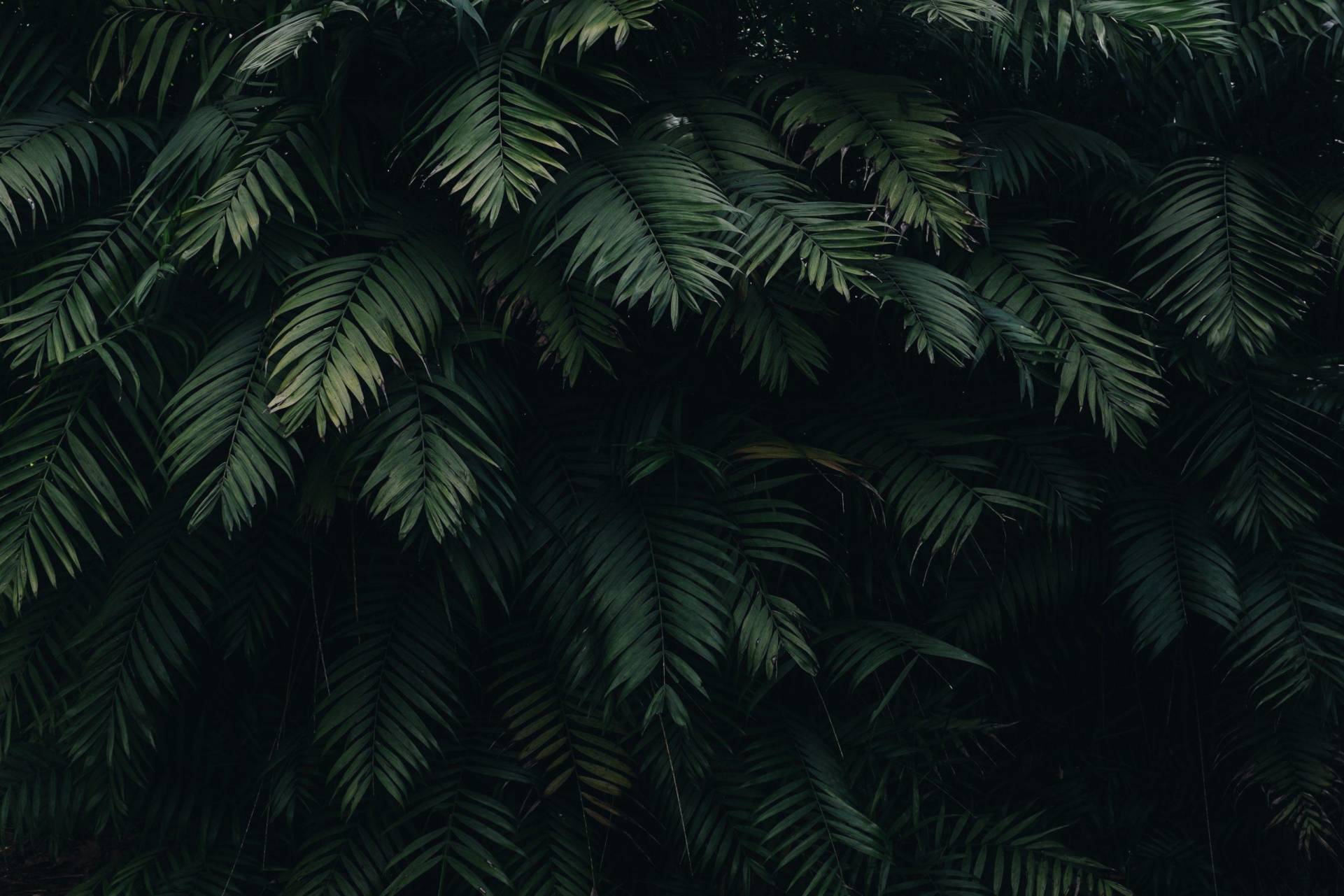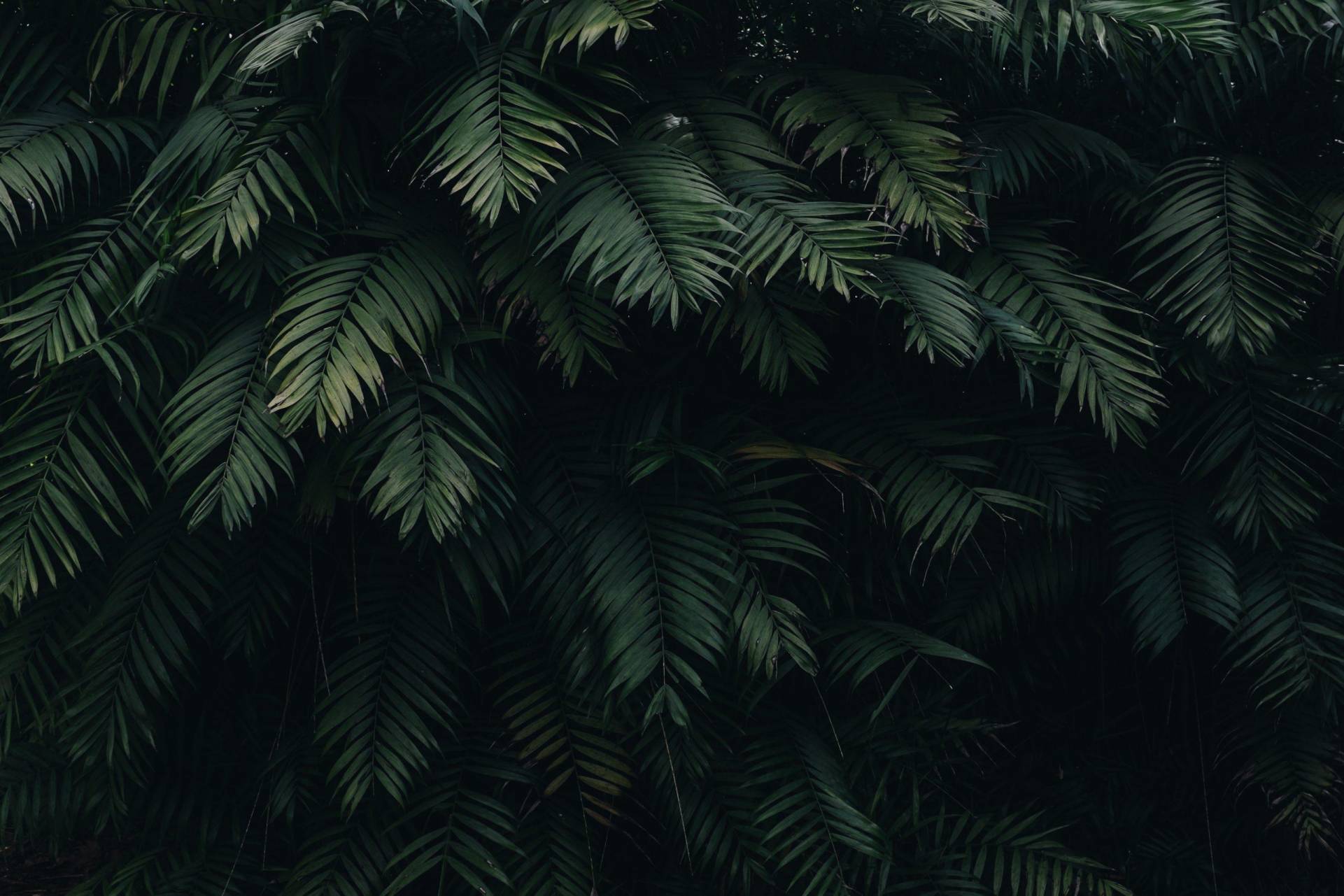 Moonlit Reverie
Minerwa's theta healing session was wonderful. ♥️ The day after the session I felt a deep shift in my energy. I felt lighter, playful, more confident after feeling stuck in these areas for a long time.
Her tarot reading brought me more ease, clarity and peace of mind and seemed to tap into my inner guidance and gave me the confirmation I needed. ❤️
I'm ever so grateful to her and would highly recommend her work.
Ishan Arora
We hired Minerva for a wedding event and we loved our experience as we got a very good revert from our clients about her work. Will love to call her again in my another event.
Nick Cast
What to say? She is impeccable. I mean the way she do the reading is really cool. Every thing is so pin to the point. I am really lucky to meet her. Sometimes you think, Should I or shouldn't!! But this lady over here makes you believe in stuff you don't actually see for your well being. I'm really happy after I got my reading done. God bless her and I will highly recommend her.
Namaste.

Rupali Rane
I was very nervous when I went for the healing session with Minnerva. When I met her she made me feel relax and safe about the whole process. The actual session experience was very wonderful and overwhelming for me. When I returned home I slept like a baby after a long long time . After a week of the session I am feeling a sense of calm and happiness, also there is a shift from negative to a positive attitude towards whatever is happening around. I feel I am in better control of my emotions than before. Thank you Minnerva..God bless you.
Abhishek
I found the reading very accurate, without me telling her anything, or knowing me, everything she said was correct. I just went along for fun, not expecting anything else. It gave me insight into what I had been thinking, of stuff I had brushed under the carpet, of what was important to me, and which I had not actioned. She used different techniques, including tarot cards & theta healing. It changed my whole perspective on life and gave me a new excitement about what I should be doing with my life. I loved the reading and came away with the most of it, because I wasn't looking for the cliché. I came without expectations, and left with an awakening. It has shown a new direction and given me a new awareness of how I can achieve the positive life that I deserve. Amen

Smitha Jaggat
I have had a beautiful experience learning meditation with Minerva. I have felt positive changes in my outlook and her sessions have helped me become more mindful about living in the present and focus more on important things in life.
Sunaina Chinta
My sessions with Minerva has been amazing and fruitful. Her reading is all to do with the natural energies which help in emphasising on the situation and act. I strongly recommend people to connect with her as the energies she passes are truly satisfying and helpful.
Yash Subha
MJ is a blessed soul!! Her readings are very insightful and thought provoking!! Her readings for me showed me a side of me I had forgotten! God bless her !!
Sumit Jaiswal
I was completely lost a few months back and somewhere deep down under where one should not be. I cannot express how grateful I am to discover the theta healing sessions with Minerva... After the 2nd session I was out from where I was and really back at my feet again. The sessions really brought all the elements rooted in my consciousness out so that I could deal with them. I would recommend this to everyone be whatever situation and one can take it from time to time to really benefit. It was a life changing experience for me.
Rohan Babu
Minerva is highly gifted, very intuitive and empathetic. Highly recommended. There are times in life when one doesn't have an easy answer. Think of Minerva in these times and let her work guide you.

Gyanendra Verma
I got a tarot reading done by The Fifth Element Spiritual couple of days back and it was a really good reading as it gave me a lot of answers about my past and why it had happened. Also, the guidance which she gave me was so correct for my present and future business as well. I was so glad to get this reading done by here. I also took a theta healing session with her which was really satisfying as I feel a lot of healing was done to my subconscious mind. She took me through a meditation state which really relaxed me and also I could not believe how many memories came back to me which helped me making sense of the issues which I was going through. I definitely recommend tarot reading and a theta session with her. Good luck.

Gift a therapy session to someone who could use some support and make a difference in their life!
You have brought yourself here today, trust your intuition. Lastly don't forget to thank the universe today.